Social Sommunicator and Journalist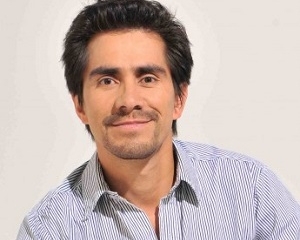 Iván Luzardo was a 2015 Professional Fellow from Latin America with ICFJ. 
Luzardo has been a social communicator and journalist for over 14 years. He has experience in print, audiovisual and online media. He has covered various news topics such as health, beauty, business and entrepreneurship, specializing in the area of technology and new media. He has experience in the production, design and development of printed media, as well as publishing and handling information for the media, public relations and creating corporate image. He has a background in television, documentary filmmaking, corporate productions and television programs, and both in pre-production, production and post-production. He emphasizes creating content for digital media: web, tablets and smartphones.
He is a Chair Professor in news writing, multimedia and new media, as well as a lecturer in issues linked to the Internet and trends in journalism, communications, online media and future of media.