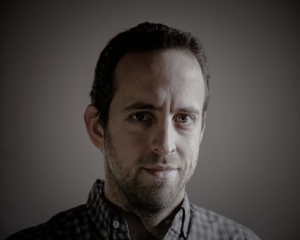 I have 20 years of experience in journalism as a writer and photographer. I've worked in newspapers, magazines, news agencies, and radio stations in Argentina and internationally throughout my career. Outlets I've worked for include: Rolling Stone Argentina; Argentina's second-largest newspaper La Nación; Infobae, the most widely read Spanish-language platform in the world; Spain's El País; Noticias, one of Argentina's top news magazines; Bloomberg's CityLab; The Essential, an Argentine newsletter on economics, politics, and finance.
I am also a full-time father, taking care of my two-year-old son while my wife is the primary breadwinner. I am working on two books in my free time: one is about my experience as my son's primary caregiver in a sexist society. The other one is a biography of an Argentine fortune teller. For close to a decade, I was the Argentina correspondent for the DPA news agency's Spanish-language service.
As a special correspondent, I was deployed regionally and internationally, covering the Guadalajara 2011 Pan American Games, the London 2012 Olympic Games, and the death of Hugo Chávez in Venezuela in 2013. For 14 years, I was also the Buenos Aires correspondent for Río Negro, Patagonia's largest newspaper. I graduated in Journalism from TEA, one of Argentina's most important journalism schools.