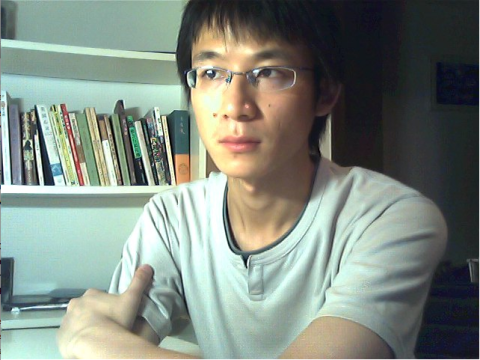 Cao Junwu is known for intrepid coverage of breaking news events such as the Sichuan earthquake and Shandong flood and for enterprise pieces on China's computer game industry.
A reporter for the respected Southern Weekend, Cao was one of the first reporters at the scene of the 2008 Sichuan earthquake, traveling by helicopter and hiking along cliffs to reach the devastated area, which was cut off from the world. His moving blog and newspaper coverage conveyed the despair, courage and resilience of the survivors. In 2007, when a flood in Jinan, Shandong Province's capital city, killed 34 and injured 171, Cao exposed the cause: flaws in the city's sewer system. In another story he described how children in a remote village could get to school only by sliding along steel cables above the rushing Nu River. The public outpouring of support brought in more than $200,000, enough to build two bridges for the village.
In an article called "System," Cao exposed the workings of a violent computer game called Warpath that requires players to spend real money to survive the game's law of the jungle. Cao registered as a user and befriended long-time players as part of the research for his insightful report.
"Our winners this year are fearless truth-tellers who won't back down from a tough story, no matter the risks," said ICFJ President Joyce Barnathan. "These journalists tell important stories that others have shied away from."