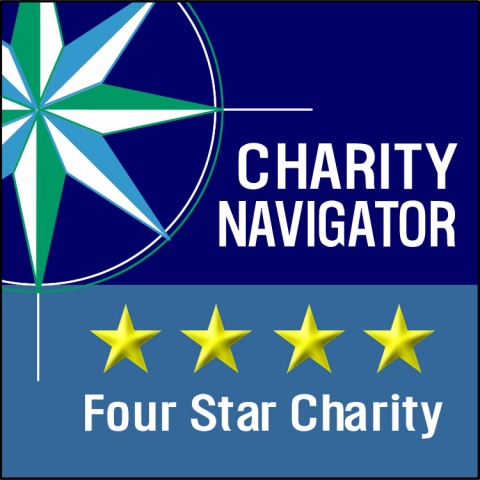 Charity Navigator, the largest independent charity evaluator in the U.S., has given the International Center for Journalists (ICFJ) a four-star rating for the eighth year in a row. This is the highest possible rating and it puts ICFJ in the top 2 percent of nonprofits evaluated, said Michael Thatcher, President & CEO of Charity Navigator.
"This exceptional designation from Charity Navigator sets the International Center for Journalists apart from its peers and demonstrates to the public its trustworthiness," Thatcher said. It indicates that ICFJ "outperforms most other charities in America."
"We are delighted with this rating," said ICFJ President Joyce Barnathan. "We believe it demonstrates that we are using donations wisely to empower journalists to deliver trustworthy news."
At a time when donors seek greater accountability, transparency and results, Charity Navigator aims to provide them with essential information that gives them greater confidence in their charitable decisions.
Since 2002, Charity Navigator has awarded only the most fiscally responsible organizations a four-star rating. In 2011, Charity Navigator added 17 metrics, focused on governance and ethical practices as well as measures of openness, to its ratings methodology. These accountability and transparency metrics, which account for 50 percent of a charity's overall rating, reveal which charities operate in accordance with industry best practices and whether they are open with their donors and stakeholders.
ICFJ also received the highest, platinum-level rating by GuideStar - the nonprofit repository of information on all IRS-registered U.S. charities, visited by over eight million people annually. The platinum certification is awarded to those nonprofits that prove commitment to transparency and focus on providing data that measure an organization's effectiveness.