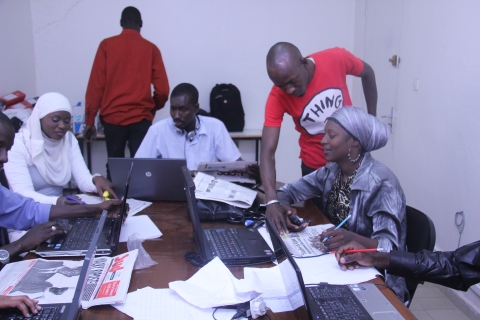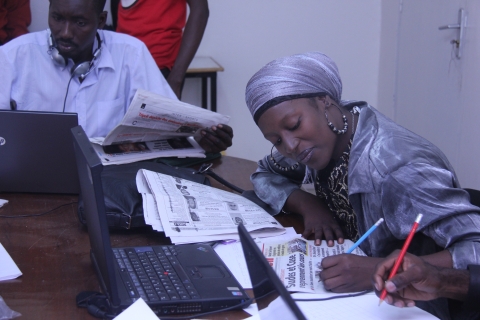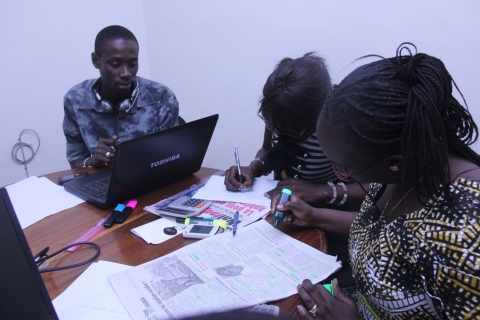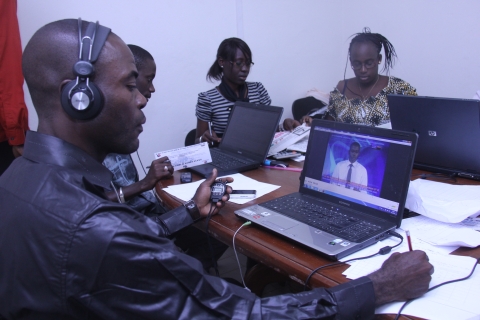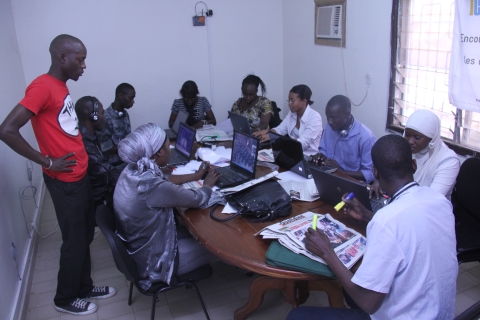 Senegal held a successful runoff election for president on March 25th, resulting in the defeat of two-term President Abdoulaye Wade. Despite fears that Wade would refuse to go quietly and that violence would result, he conceded defeat to opposition candidate Mackey Sall and Senegal experienced a relatively smooth transfer of power. Journalists were credited with getting out the results early and professionally, making it difficult to dispute the outcome. ICFJ spoke with Country Director Tidiane Kassé after Wade stepped down.
What's your assessment of the election result?
For the second time ever in the history of the Senegalese presidency, since the elections in 2000, the 2012 elections resulted in a democratic transfer of power. After two rounds of campaigning and voting, Macky Sall defeated former President Abdoulaye Wade with 65.8 percent of the votes against 34.2 percent. This election has attested to the proper functioning of the democratic system in Senegal but also confirmed the important role that media can play in regularity, transparency and reliability in the polls.
How did journalists perform?
Journalists did a remarkable job during the first round on February 26th and during the second round of voting on March 25th. They went to the polls to report live, interviewing observers, members of the polling stations and the public, to check whether everything was going normally. They also reported irregularities, fraud and threats of violence to get authorities to respond. Groups of thugs who were plotting to disrupt the vote during the first round were arrested after the media reported on it. And all day long, you had people and political leaders calling the radio and TV stations to tell them about any cases of wrongdoing, so that journalists could fact-check and report.
We had threats against the media the morning of the vote for the first round, but the secretary general of SYNPICS made a statement to denounce them. Then everything went well.
One journalist was attacked and injured by relatives of President Wade in Fatick during the first round. SYNPICS plans to file a complaint, and the journalist has filed one as well. After this, we had no cases of violence against journalists during the campaign for the second round.
The greatest role the media played in the election process was after the voting was over. In the evening, radio and television stations and online press provided live results that were posted at polling stations. This helped to prevent fraud and to quickly confirm the need for a second round. And as for this second round, when results provided by the media gave clear indications that Macky Sall won the elections, Abdoulaye Wade recognized he was defeated.
Three hours after the vote ended, the Senegalese knew they had a new president.