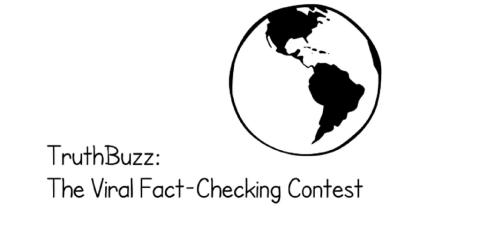 When fake news moves fast, you need the right tools and resources to help the truth keep pace.
To inspire you to enter TruthBuzz: The viral fact-checking contest, we have collected some useful tools, along with resources that shed light on fake and misleading news and information, and how it spreads online.
During our recent TruthBuzz webinar, my fellow contest judges, Aimee Rinehart, Shaheryar Popalzai and I shared several resources and tools that could be useful in helping you craft your TruthBuzz entry. We've also rounded those up here:
You can watch the full webinar here. The deadline to enter TruthBuzz is June 30. For more contest updates and to apply, please visit TruthBuzz: The Viral Fact Checking Contest page on Medium.