Our Work
ICFJ has built an unparalleled global network of journalists who produce timely, accurate information on key issues through compelling storytelling. We serve our community by providing training, mentoring, fellowships and financial support in investigative journalism, critical-issues reporting, media innovation and business sustainability, as well as through cutting-edge research and resources. Read more about us.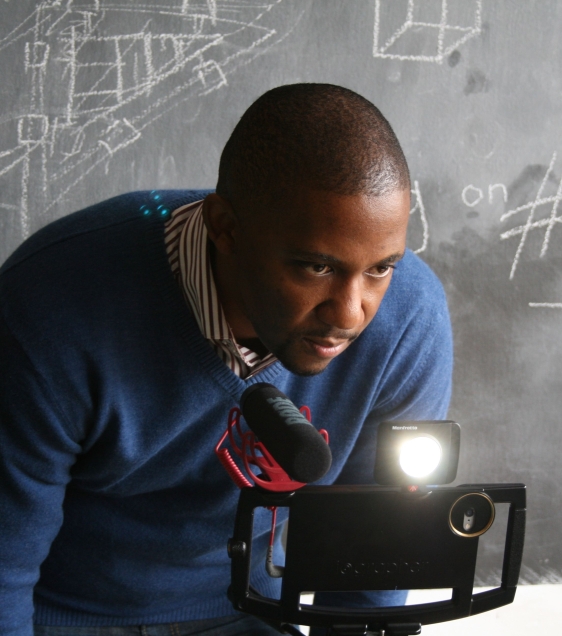 Our ICFJ Knight Fellowships are designed to instill a culture of news innovation and experimentation worldwide.
Our Fellows make up a global network of digital entrepreneurs and visionaries with a reputation for improving journalism and creating lasting, tangible change.
They work in key areas of innovation. They help journalists and news organizations adopt new technologies to enhance news gathering, storytelling, editorial workflows, audience engagement and business models. Learn more.