Our Work
Working at the nexus of journalism and technology, ICFJ builds the expertise and storytelling skills of reporters worldwide. We work in five key areas. We foster news innovation, build strong networks of investigative reporters, and run exchange programs to deepen understanding. We develop expertise in areas such as health and business, and promote a diversity of voices in news coverage. Read more about us.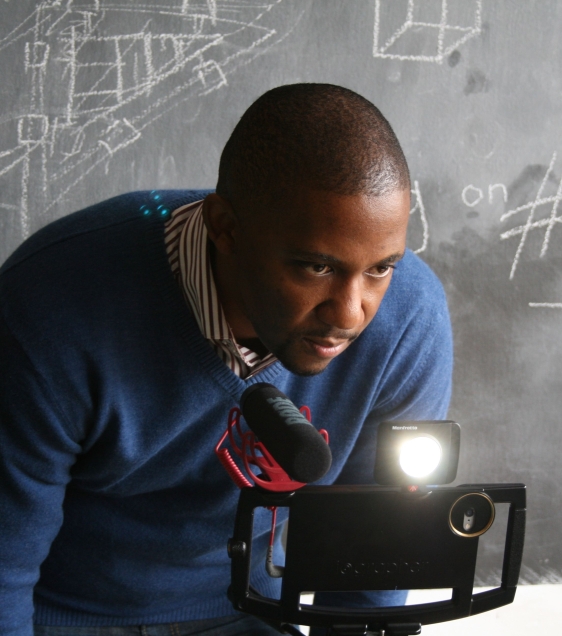 Our ICFJ Knight Fellowships are designed to instill a culture of news innovation and experimentation worldwide.
Our Fellows make up a global network of digital entrepreneurs and visionaries with a reputation for improving journalism and creating lasting, tangible change.
They work in key areas of innovation. They help journalists and news organizations adopt new technologies to enhance news gathering, storytelling, editorial workflows, audience engagement and business models. Learn more.