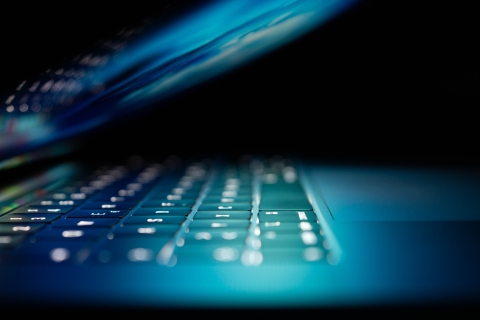 The International Center for Journalists (ICFJ), in partnership with the Border Center for Journalists and Bloggers (BCJB), is offering trainings on digital security for reporters and civil society representatives. The goal is to help journalists and civil society protect their information, data, devices and communications against digital security risks. This is an ICFJ global security initiative which includes an online course and webinar series. It is supported by the Meta Journalism Project.
Digital security online course
Our free, self-led 90-minute course will teach you how to:
Design risk reduction strategies and protocols to prevent cyberattacks
Protect relevant and sensitive data from state and non-state 
Use OpenPGP step by step to protect your data
Counter online harassment
This program is based on years of experience that both ICFJ and BCJB bring in training journalists to protect their data confidentiality, integrity and availability from digitally skilled adversaries.
The course is in English and is now available in 11 other languages: Filipino, Traditional Chinese, Thai, Urdu, Sinhala, Bengali, Tamil, Bahasa Indonesia, Khmer, Spanish and Portuguese. Those who finish the training will receive a certificate of completion.
In order to register, please create your account here. Once you register, you can advance at your own pace.
Digital security webinars
Journalists and civil society advocates can now watch the recording of a series of eight one-hour webinars on digital security to further enhance their learning, develop new skills and adopt better practices and digital security technologies. 
Webinar recordings here.
Supported by:

In partnership with:

Program Dates:
3/2/2022 - 12/31/2022