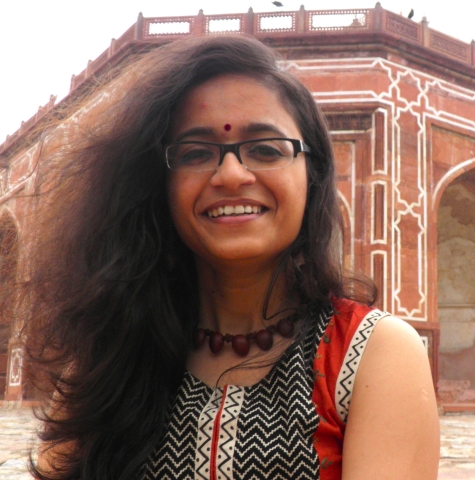 Priyanka Dubey, a winner of the 2015 ICFJ Knight International Journalism Award, is an intrepid investigative reporter who has turned a spotlight on issues such as human trafficking and gender violence in her native India.
She has traveled across the country, often at great personal risk, breaking major stories about serial rapes, the kidnapping of women to be sold into prostitution, the abduction of children by urban crime gangs, and the abuse suffered by Indian policewomen even in their own police stations.
In an investigation into child trafficking, Dubey documented how children were abducted from the streets and playgrounds of Delhi and forced to do backbreaking work on plantations in the sugar-producing region of Uttar Pradesh in northern India. The exposé was submitted to the High Court of Delhi as evidence in a case about missing children. It led the court to issue instructions to Delhi police to investigate every case of a missing child to determine whether a trafficking network was involved.
Dubey has been recognized with several top journalism awards in India; she was also featured by Elle India magazine in 2013 as one of the most promising young female investigative reporters in the country.
She began her journalism career in 2010 as a trainee at the Hindustan Times, a prominent English-language daily, where she worked on the crime and education beats. Later in 2010, she moved to Tehelka, a top national investigative magazine, as the correspondent in India's Madhya Pradesh state. She eventually became the magazine's senior correspondent for investigations.
Dubey is currently a freelance journalist based in New Delhi, where her reporting focuses on women, children and marginalized groups often neglected by the mainstream media. She is working on a book on the crisis of rape in India.
Dubey holds a bachelor's degree in mass communication and a master's degree in journalism from the Makhanlal Chaturvedi National University of Journalism and Communication, Bhopal, Madhya Pradesh, India.