The Whayne Dillehay Internship Program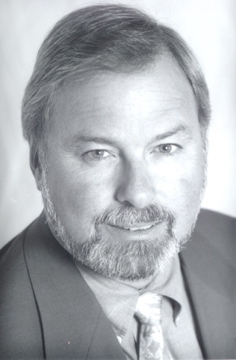 The International Center for Journalists' internship program began in the 1990s as a modest effort to give students the chance to help develop and support ICFJ's workshops, exchanges, conferences and fellowships.
Under the guidance of former Vice President and the program's namesake, Whayne Dillehay, the internship program became a key training ground for the organization. Nearly one-third of all ICFJ staffers began their careers as an intern and many now assume important leadership roles.
ICFJ encourages interns to push the boundaries of their internship responsibilities and personalize their experience so that it is as educational and rewarding as possible. Interns are welcome to attend many conferences, panels and other events that ICFJ hosts.
Current interns are entrusted with duties such as writing for IJNet's weekly bulletin (www.ijnet.org), translating documents into Arabic, Russian and Chinese, helping organize international programs, events and conferences, and performing administrative assignments in support of better journalism worldwide.
Interested in contributing to the Whayne Dillehay Internship Fund? Learn more.