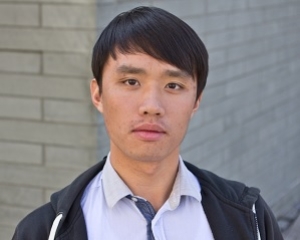 Geographic Specialities
Alan Yu was a Bringing Home the World Fellow in 2018.
Alan reports audio and web features for the Pulse, a weekly health and science show from the public radio station WHYY in Philadelphia. Before that, he was a reporter at NPR, and the South China Morning Post in Hong Kong.
For The Pulse, he covers health, technology, agriculture, video games…anything that can reasonably be described as science. He feels most proud and grateful for finding a job where my colleagues encourage me to explore and indulge my wide ranging and weird interests in science and storytelling, and I can get paid for it.
Project: Hong Kong and China uniquely have parallel, coexisting systems of Chinese and Western medicine, including research, medical schools, clinics, and even hospitals. Could this be a useful case study in integrating systems of knowledge for U.S. states that are considering acupuncture as an alternative to opioids for pain relief, but worry about funding pseudoscience?