Winner of the 2017 ICFJ Founders Award for Excellence in Journalism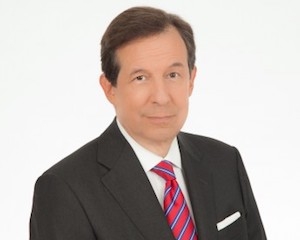 Chris Wallace is the anchor of the Sunday morning public affairs program "Fox News Sunday." He is known for bringing a tough, but fair, interviewing style to his coverage of major news events, including a 2016 presidential debate.
During more than four decades as a journalist at Fox, NBC and ABC, Wallace has applied his unbiased, piercing approach to interviews, whether moderating primary and general presidential debates, interviewing Democratic or Republican presidents, or leading the charge on groundbreaking investigations. Last year, he became the first Fox News host to moderate a presidential debate, earning high praise for keeping both candidates focused on policy issues.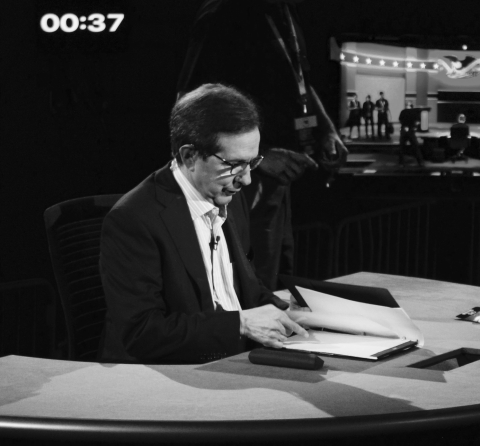 Wallace joined Fox News in 2003. He secured Fox's first interview with President Barack Obama in February 2009, and interviewed the former president more than anyone at the network. Prior to that, he worked for 14 years as a senior correspondent for ABC's "Primetime Thursday," where he conducted several groundbreaking investigations. During the first Gulf War, he reported from Tel Aviv for "Nightline." From 1982 to 1989, he worked for NBC in key posts, from chief White House correspondent to anchor of "Meet the Press," making him the only person to have anchored two Sunday morning news programs.
Wallace decided to become a journalist after working as an intern for Walter Cronkite during the 1964 Democratic and Republican conventions while still a high school student. His first journalism job was as a reporter for The Boston Globe where he worked for Editor Tom Winship, a founder of ICFJ. Wallace attended Harvard College.