Revista Late/ Survival International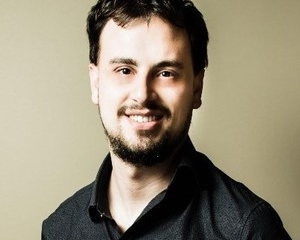 Daniel Wizenber is a 2019 Professional Fellow from Latin America with ICFJ. 
Daniel Wizenberg studied Political Science at the University of Buenos Aires (UBA). He has written two books: "Los que Esperan", following the route of migrants and refugees around the world, and "Corea: Dos Caras Extremas" about his trip to North Korea. 
Daniel is one of the founders of Revista Late, where he reports on international news and human rights issues. He also co-wrote an article for The New York Times' Español webpage about political conflicts in Patagonia. In 2017, Daniel worked as a researcher with the United Nations High Commission for Refugees (UNHCR) and wrote about successful stories of refugees living in Argentina. He also worked with the Institute for War and Peace Reporting (IWPR), helping to create new media outlets in countries with freedom of speech challenges. In his work for Survival International, the global movement for indigenous people, he exposes crimes towards tribal people through his research.