90.5 Essential Public Radio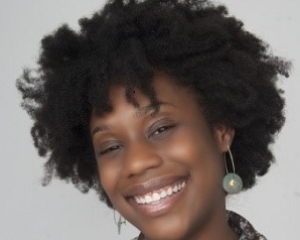 Erika Beras was a Bringing Home the World Fellow in 2012.
Erika Beras is a behavioral health reporter and producer at 90.5 Essential Public Radio station in Pittsburgh. Her work has aired on NPR, the BBC and other networks. She previously worked as a journalist at The Miami Herald and other daily and weekly publications. She has won local, state and national awards for her reporting, writing and production including The Rolling Stone College Journalism Award and an Associated Press Sports Editors Award. She is also working on an oral history project of the Great Migration to southwest Pennsylvania. She is a graduate of Purchase College and Columbia University's Graduate School of Journalism, a Returned Peace Corps Volunteer and an alum of The Academy for Alternative Journalism at Northwestern University.
Erika traveled to Poland to report on the economic and environmental concerns surrounding the practice of "fracking" natural gas. The practice is common in southwestern Pennsylvania's Marcellus Shale region, which she covers back home. Her stories explored everything from drilling to legislation in Eastern European countries.