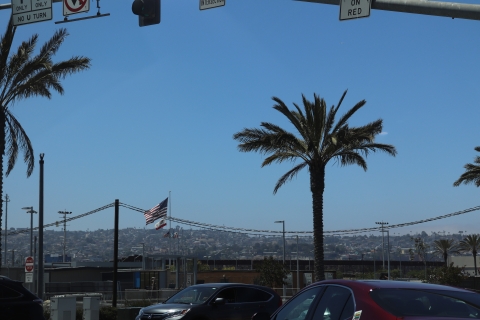 The International Center for Journalists has awarded organizational reporting grants to four independent media outlets and a civil society organization working at the U.S.-Mexico border. The grants will help these organizations conduct in-depth reporting on corruption, transparency and other challenging issues vital to both countries.

The grants have been awarded as part of the Mexico Border Investigative Reporting Hub project, which is run by ICFJ, in collaboration with the Border Center for Journalists and Bloggers (BCJB), Iniciativa Sinaloa and SembraMedia.

The winners, El MalPensado (Sonora), Raichali (Chihuahua), Redes Quinto Poder Ideas (Nuevo León) and Semanario Zeta (Baja California) have been revealing abuses of power, corruption and conflicts of interest in their respective states for several years. The additional funding and mentorship from members of the Border Hub will strengthen the organizations' ability to do this important work.

"All four of these grantees are covering issues of corruption and lack of transparency in a region that is adversely affected by them," said Patrick Butler, ICFJ Vice President for Programs. "By providing financial support, we hope that the outlets can provide their communities with accurate and unbiased information to make more informed decisions."   
This crucial project aims to strengthen investigative reporting and improve transparency and accountability at the U.S.-Mexico border. Journalists and civil society organizations working in the region can help bring about concrete changes in public policy regarding the border as well as in the U.S. and Mexico through innovative and thorough investigative journalism.    
"Transparency and accountability about government use of public funds at the U.S.-Mexico border will improve when solid and independent media organizations conduct critical investigative reporting," Jorge Luis Sierra, President of BCJB, said. "This grant will empower these four border-based organizations to produce meaningful and impactful stories."

The Mexico Border Investigative Reporting Hub project, supported by USAID, will work with journalists in states along the U.S.-Mexico to hone their skills for identifying and covering corruption-related issues.