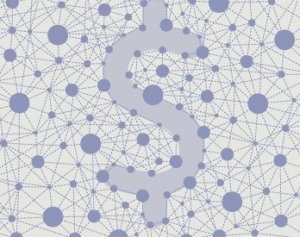 The data sets emerging from our current age of big data aren't always usable by the masses--or even accurate. One Argentine newspaper is working to change that by empowering the public to verify and understand just what the country's elected leaders are spending public money on, from airline tickets to per diems.
La Nación's VozData initiative, which launched in late March, allows users to review and rate more than 6,500 Argentine Senate spending records from 2010 to 2012. All were originally published on the official Senate website. (The name "VozData" is a play on the concepts of data and giving the public a voice.)
Project participants have already collectively sorted through 4,175 documents, accounting for Senate spending of more than AR$11.7 million (more than US$1.4 million) on travel, more than AR$8.4 million (more than US$1 million) in petty cash and about AR$6.4 million (more than US$790,000) on per diems.
"We're putting available data closer to the public, and letting [the public] interact with and transform the data, and then open it," said Momi Peralta, project manager of La Nación Data. "We want to prove that citizens can help answer a demand for more 'usable' public information."
The project was inspired by initiatives like ProPublica's Free the Files and the Guardian's MP's Expenses.
The LNData team, which was launched with assistance from former ICFJ Knight International Journalism Fellow Sandra Crucianelli, created VozData with help from La Nación's 2013 and 2014 Knight-Mozilla Open News Fellows.
Read the full post on IJNet.
Image courtesy of Flickr user opensource.com under a Creative Commons license.
* The International Journalists' Network, IJNet, keeps professional and citizen journalists up to date on the latest media innovations, online journalism resources, training opportunities and expert advice. ICFJ produces IJNet in seven languages: Arabic, Chinese, English, Persian, Portuguese, Russian and Spanish. IJNet is supported by donors including the John S. and James L. Knight Foundation.