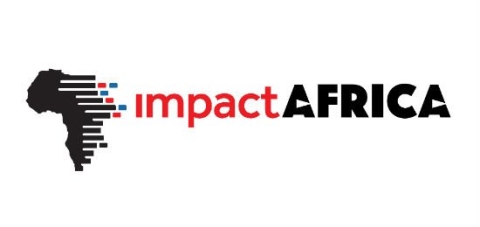 Code for Africa and the International Center for Journalists (ICFJ) have launched a half-million dollar story contest to support data-driven investigative reporting that sheds light on neglected or under-reported development topics in Africa.
The impactAFRICA initiative will support ground-breaking data journalism that tackles development issues such as public healthcare and leads to improvements in the lives and well-being of Africans. The project will initially target six key countries: Ghana, Kenya, Nigeria, South Africa, Tanzania and Zambia.
"We will help newsrooms use data and digital tools to produce the type of hard-hitting reportage and compelling storytelling that shapes public discourse and gets the attention of policymakers," says impactAFRICA manager Haji Mohamed Dawjee. "This isn't just journalism for the sake of journalism; we're looking to change lives."
The story contest is a project of Code for Africa, a data journalism initiative founded by media innovation expert Justin Arenstein, a Knight International Journalism Fellow with ICFJ. The Bill & Melinda Gates Foundation provides major funding for the project through a grant to ICFJ.
"How can we use technology and data to enrich coverage of key health issues in Africa?" says ICFJ president Joyce Barnathan. "Just follow the winners of this contest—and you'll see."
impactAFRICA will unfold in four rounds over 18 months. Applications for the first round opened on January 18; the deadline for submissions is April 15.
During the first round, the program will provide grants and technical support to 10 projects shortlisted from the applications. This will include a series of workshops, webinars and story clinics where global experts and mentors will help applicants refine their stories and brainstorm solutions to technical challenges. An independent jury of media experts will select the best projects, awarding cash prizes for best service journalism, best investigative report and best data-driven story.
Code for Africa technologists at labs in the six focus countries will help successful applicants build innovative story projects that engage audiences, using everything from mobile technologies to data visualization and interactive mapping. Cash prizes will be awarded for the best final projects in three categories: investigative reporting, data-driven storytelling and service journalism.
For more information on the contest and details about future rounds, visit impactAFRICA.fund.