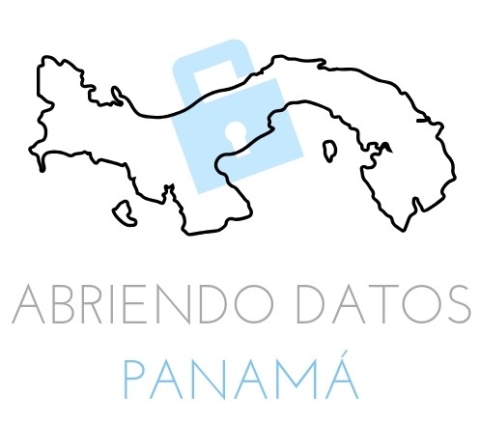 Lee español aquí.
The application period for the MOOC is now OPEN. Please apply here. The deadline for applications is June 21. Selected participants will be notified on June 25 via email. The workshop will run from Monday, June 28 to Friday, July 30.
This opportunity is open to all Panamanians currently living in Panama.
Please email Luis Botello at lbotello@icfj.org or Cory Sagerstrom at csagerstrom@icfj.org with any questions.
The International Center for Journalists (ICFJ) plans to design, develop and distribute an effective Massive Open Online Course (MOOC) with the main objective of equipping journalists, civil society leaders, and educators with the skills to monitor, analyze, and report on public infrastructure projects in Panama which over the last four years represented more than $5 billion. Panama has been plagued with corruption scandals involving high-level government officials and well-connected individuals involving public works. This MOOC will build on ICFJ's Open Data Panama project aimed at creating a community of CSOs and journalists working together to open public records to strengthen transparency and government accountability. With this MOOC, this community – which includes representatives of more than a dozen CSOs and media organizations – will expand its skills and opportunities to fight corruption and impunity, two of the most serious problems affecting Panama's still fragile democracy.

Opportunities will be posted on this page as they become available. Check back soon. 
Program Dates:
10/1/2020 - 10/1/2021
Program Type
In-Country Program
Online Course