SERVE
We serve reporters and editors, giving them the tools and knowledge to cover the most critical issues of today, from the climate crisis to migration to conflict.
The ICFJ Pamela Howard Forum on Global Crisis Reporting is connecting a community of more than 15,000 journalists in 134 countries with experts, resources and one another.
 
IJNet – ICFJ's multilingual resource for reporters and editors – provides vital information and guidance in eight languages to equip journalists worldwide to produce high-quality news coverage.
 
Our Ukraine Grants help journalists in Ukraine, Russia and beyond reveal the truth to people in the region about everything from Russian war crimes and disinformation to environmental devastation and the plight of refugees.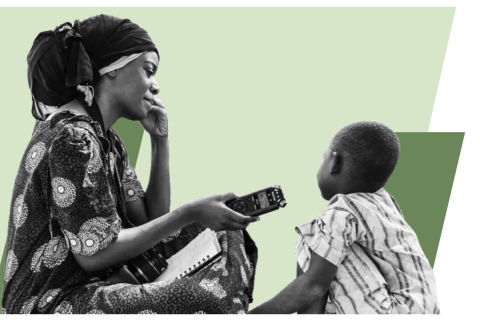 We help journalists cover global issues of local importance wherever they are. When news breaks, we respond quickly and forcefully to help our network – 160,000+ strong and growing – provide accurate, lifesaving information in times of crises.