Andrew M. Guthrie Internship Fund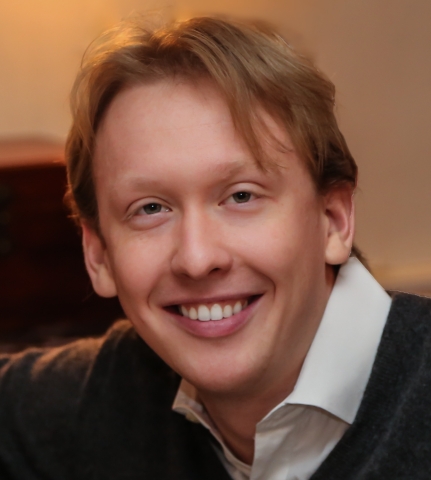 In February 2015, Andrew Guthrie, a former intern at the International Center for Journalists, died unexpectedly at the age of 26. It was a shocking and tragic loss for us. In his honor, we raise funds every year to sponsor an Andrew M. Guthrie summer internship at ICFJ. Each intern joins a global staff dedicated to advancing quality journalism around the world. Like many of our interns, Andrew gained valuable experience in an international environment during his four months at ICFJ. With his deep background in China, where he grew up and later worked, he brought a zest for our work and a playful spirit that endeared him to his co-workers. Andrew went on to earn a bachelor's degree at the University of Michigan, and was working as a financial professional in New York when he died.
With your tax-deductible contribution, ICFJ will create an enriching opportunity for college students and commemorate a wonderful life lost too soon.
Thank you so much for your support!