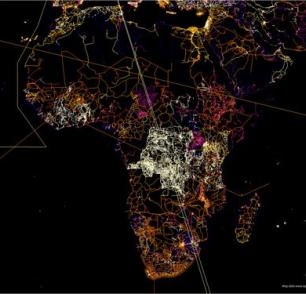 The African Story Challenge is a US$1 million program of reporting grants to encourage innovative, multimedia storytelling that aims to improve the health and prosperity of Africans. It was launched by former ICFJ Knight Fellow Joseph Wanguru and is run by the African Media Iniative with the support of the International Center for Journalists.


Finalists in the latest round of the contest recently attended a weeklong bootcamp in Marrakech, Morocco to learn about best practices in data journalism and digital media. Below, ICFJ Vice President for Programs Patrick Butler and ICFJ Social Media Officer Kendall McCabe shared some of the boot camp's best tips for journalists.


CC-licensed image courtesy of Peter Ito via Flickr.