The project will result in a regional corps of seasoned investigative journalists who understand and practice the highest standards of journalism, ethics and safety. It will prepare skilled investigative editors to train a new generation of investigative journalists.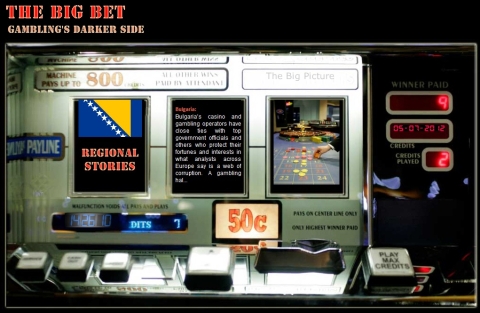 Linking investigative journalism centers virtually and physically in order to create collaborative, regionally significant content
Increasing the use of secure, shared communications systems and digital technology applications
Setting high professional standards for investigative journalism and making sure they are adhered to
Publishing collaboratively-produced content online for broad distribution and/or replication.
In Partnership with: 

Program Dates:
3/14/2011 - 3/14/2021