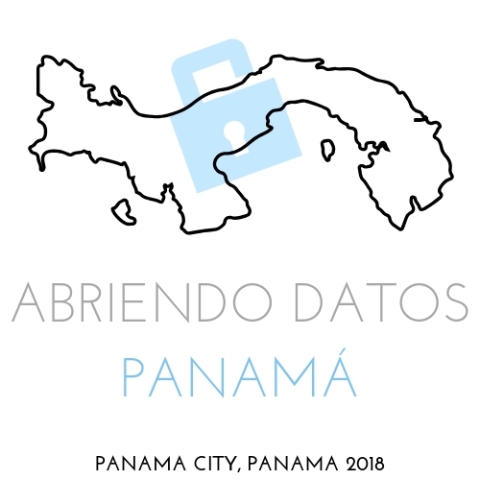 In recent years, Panama's government has increased the availability of data to citizens. But can this alone transform the government? Media and civil society engagement must connect to help unlock the potential of open data and reveal information that can expose and prevent abuses of power and mismanagement of public funds.
Join the International Center for Journalists, in partnership with Centro Latinoamericano de Periodismo (CELAP) and Nueva Nación, in a three-day intensive data bootcamp as we aim to increase transparency and accountability in Panama. We are offering 60 free seats to local journalists, civil society advocates, students, data experts, designers and technologists. The bootcamp will be held from December 4th to the 6th, 2018 in Panama City as part of the ICFJ program, Open Data Panama.
Why Attend the Boot Camp?
Not only will you have the chance to interact with four skilled experts who will be leading the boot camp, you'll also gain valuable experience as you dissect and organize raw data. You will connect with others hoping to expand the open data movement and work together in teams to develop prototypes of reporting projects that engage citizens.
By the end of the workshop, you will have:
Experimented with various data analysis
Examined different visualization tools
Learned how to find and produce compelling stories from raw data
Worked in teams to create data-driven projects
With support from the trainers at the boot camp, you will have the opportunity to launch your data projects by submitting proposals for seed funding and technical support. A selection committee of three Latin American open data and civil society experts will review and select the six best projects for additional support.
How to Apply
Participants must be locally based in Panama. Please click on the link below to begin your application. 
For more information, contact Dilmar Rosas at dilmar@celap.net and Vanessa Rodriguez at vrodriguez@icfj.org
Primary Partners: CELAP and Nueva Nación.
This program is funded by the U.S. Embassy in Panama.
Program Dates:
9/30/2018 - 8/31/2020