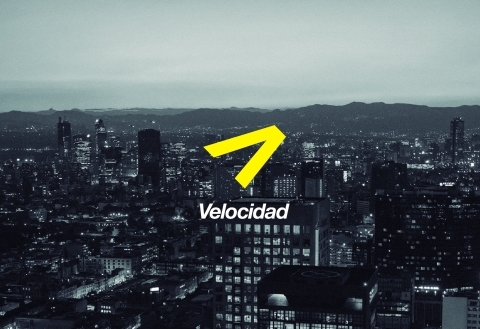 Velocidad is a pioneering initiative to accelerate the growth of independent news media in Latin America. 
Velocidad ("Velocity" or "Speed" in English) is an accelerator program that will invest up to $1.5 million in funding and expert consulting for news startups publishing content in Portuguese or Spanish. 
Velocidad is funded by Luminate and run by the International Center for Journalists and SembraMedia, a nonprofit that trains digital media organizations in Latin America on business and finance skills. SembraMedia was cofounded by ICFJ Knight Fellow Janine Warner. 
ICFJ and SembraMedia will select 8-10 news organizations to receive grants and six months of intensive mentoring and training. Based on the grantees' achievements during this period, up to six of the selected organizations could receive additional funding and continued strategic support.
The selected organizations will have the opportunity to work with expert mentors on developing action plans, using new technologies and finding other ways to become more sustainable news outlets. 
For the latest news about the program, visit the Velocidad website. 
Program Dates:
2/1/2019 - 1/31/2020