"It's crucial that we find ways to make independent news organizations financially strong, and this impressive group is blazing the path" — Joyce Barnathan, president of ICFJ.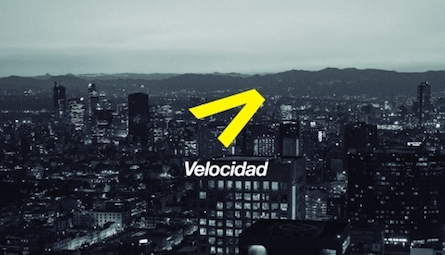 Velocidad ("Velocity" or "Speed" in English) is an accelerator program that will invest up to $1.5 million in funding and expert consulting for news startups publishing content in Portuguese or Spanish.
The program is funded by Luminate and run by the International Center for Journalists and SembraMedia, a nonprofit that trains digital media organizations in Latin America on business and finance skills. SembraMedia was co-founded by ICFJ Knight Fellow Janine Warner.
During the first phase of the program, ICFJ and SembraMedia selected ten news organizations to receive grants, as well as six months of intensive mentoring and training.
First Phase (March - September 2020)
In the program's first six months, participating newsrooms grew revenue by more than $350,000. They also launched innovative products, grew membership programs, created robust alliances and strengthened their management capacity.
Guided by Velocidad's team of consultants, five of the grantees launched or grew membership programs; two grew member donations by more than 85%.
New revenue came from four primary sources: new clients (43%), new grant funding (28%), growing revenue from existing clients (19%), and new donors (9%).
Based on the grantees' achievements during this period, and following a second selection process, six of these organizations are now set to receive additional funding and continued strategic support in the upcoming phase of the accelerator program.
Second phase (December 2020 - September 2021)
In November, six of the 10 Velocidad grantees will progress to the second phase of the program and will receive an additional $600,000 in direct investments and more than 2,000 consultation hours, among other benefits.
This translates to a total investment of $950,000 and 3,000 consultation hours since the beginning of the accelerator program in February 2020.
The organizations selected for Phase 2 are: Ponte Jornalismo (Brasil), El Surti (Paraguay), Red/Acción (Argentina), El Pitazo (Venezuela), Posta (Argentina) y Ciper (Chile).
They were chosen based on their performance during the first phase of the program, their proposals and their potential to achieve sustainability. All are independent, public-interest media that uphold high journalistic standards.
This second chapter will focus on the development of these news outlets through webinars and special consultations, as well as financial support of their projects.
For the latest news about the program, visit the Velocidad website.
Program Dates:
2/1/2019 - 4/29/2022