INNOVATE
We help journalists innovate, using new tools and techniques to build trust and engage with communities.
Leap, ICFJ's News Innovation Lab, is a space for journalists and technologists to explore, design and develop solutions that address specific challenges. Our Solutions Challenge on Building Trust in News helped media leaders create tools or processes to engage more deeply with communities and build audience trust.
 
Disarming Disinformation is a three-year program designed to help journalists and others better combat mis/disinformation. Among its facets: investigative journalism to trace the money behind the lies, training in techniques to make the truth go viral, and research to uncover best practices in fighting this scourge.
 
The ICFJ Knight Fellowships instill a culture of news innovation and experimentation worldwide. Fellows help journalists and news organizations adopt new technologies to enhance their work. The result: sustainable, trustworthy journalism that serves the public interest.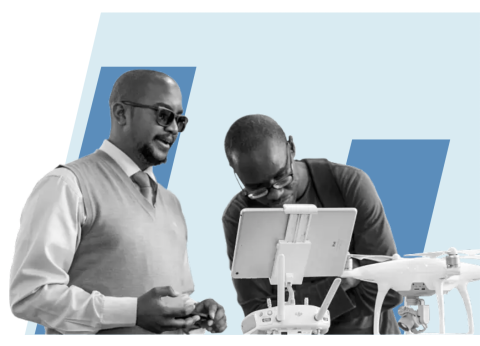 Many newsrooms lack the time to develop innovative solutions to the challenges facing journalism — from rising disinformation to skeptical audiences to threats from authoritarian leaders. At ICFJ, we're here to give them the time, skills and resources to experiment and innovate.