Brazil: Building Trust through Impact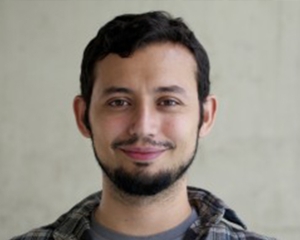 ICFJ Knight Fellow Pedro Burgos is pioneering new ways for media to build trust among their audiences and improve their sustainability.
He created Impacto, a tool that uses automation to find instances of how journalism creates positive change. Several media partners in Brazil are using it to scrape public documents, social media and academic research to reveal when a story made a difference. Impacto can detect whether a story was cited by influencers — such as legislators including it in a bill to fight corruption or city officials citing it as a reason for cleaning up a dump site.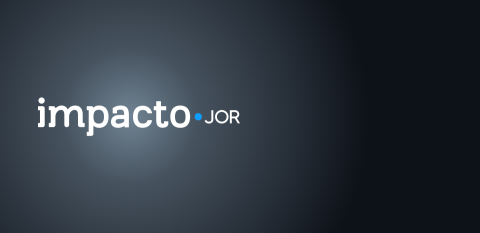 The premise is that by tracking examples of impact and sharing them with audiences, trust in the media will grow. One of the newspapers using Impacto, for example, maps every instance of impact, so when a reader calls to cancel a subscription, staffers can check the map and show the caller how the paper has improved quality of life in that person's neighborhood.
Burgos also speaks at conferences and with individual newsrooms about the importance of tracking impacts and communicating with their audiences about how the news organization is making a difference.
Burgos worked with Comprova, the network of newsrooms in Brazil that collaborated to cover that country's recent election. He helped fact-checking news site Aos Fatos build Fátima, a Twitter bot that lets people know when they tweet false or debunked information. The bot searches for tweets that link to discredited stories online. When it finds one, it automatically replies with a short message and a link to verified information. Most people who have been alerted by Fátima this way click the link, and some have also corrected their posts. Many have corrected their posts, and a few have even thanked the bot.
Burgos' fellowship also receives support from Google News Initiative. 
Before becoming an ICFJ Knight Fellow and developing Impacto, Burgos worked as a reporter and editor for several Brazilian publications, covering mainly technology and media. He wrote for magazines such as Superinteressante and Exame to newspapers (Folha de S. Paulo) to digital startups (Papo de Homem and Nexo). He was editor-in-chief of Gizmodo in Brazil and later the executive editor of a online news startup called F451. He was audience editor for The Marshall Project, the Pulitzer prize-winning New York-based nonprofit that covers criminal justice in the U.S. In 2014, he published Conecte-se ao que importa: um manual para a vida digital saudável, a book about society's sometimes problematic relationship with social media and technology. He has a master's degree in Social Journalism from the Craig Newmark Graduate School of Journalism at CUNY.