Media Organization: La Nación newspaper
Country: Costa Rica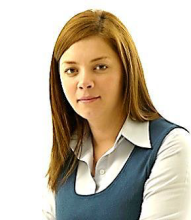 Hassel Fallas Lopez is an editor and journalist with over a decade of experience in media and corporate communications in Costa Rica and Latin America. She holds a Masters in Digital Journalism from the University of Alcalá de Henares in Spain. For most of her career, she has focused on the areas of Economics and Business. Currently, she is working as a data-driven journalist in the Investigative Unit at La Nación newspaper. She is dedicated to analyzing databases and producing investigative reports, apps, and multimedia products about her findings. Her skills include a broad vision of national and international realities, team work, leadership, and capacity for decision-making. She is creative, organized, and has a passion for her job. She enjoys challenges and has the ability to learn quickly and obtain the required acumen to develop projects.
Media Organization: Valor Economico
Country: Brazil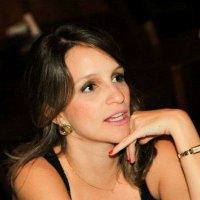 Vanessa Dezem is a journalist and holds degrees in Journalism and Economics. She has six years of experience in writing articles for economics sections. She specializes in economic journalism but is proficient with multimedia production skills, printed newspapers, online publications, news agencies, broadcast TV, and radio shows. She is currently working as reporter in one of the biggest newspapers of Latin America - Valor Economico, in São Paulo, Brazil- with expertise in gathering information, breaking news, connecting subjects, and integrating media. She recently completed a Masters-level Digital Journalism program in Madrid, Spain. The program is well recognized as innovative in the area of new media; spreading the knowledge of news production platform integration and the development of new business models in the journalism field. She speaks Portuguese, English, German, and Spanish.