The 2017-18 Early Childhood Development Reporting Fellowship is funded by the Children's Investment Fund Foundation (CIFF) and Fundação Maria Cecilia Souto Vidigal.
2017-18 CIFF Fellows: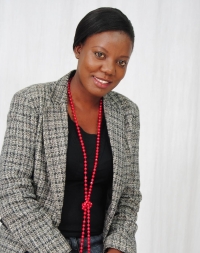 Sharon Barang'a
Organization: NTV
Country: Kenya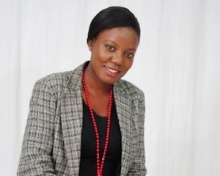 Sharon Barang'a is an award-winning broadcast journalist with over five years of experience. Sharon covers education and children's affairs for Nation Media Group's NTV Kenya. Sharon received the Mandela Washington Fellowship, funded by the U.S. Department of State in 2017. In 2016, she was among the winners of ICFJ's Early Childhood Development Reporting Contest.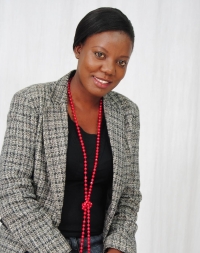 Thomas Bwire
Organization: Habari Kibra
Country: Kenya
Thomas Bwire has over eight years of experience working as a radio broadcast journalist at Pamoja FM, a community based radio station located in Kibera slums. In his reporting, Thomas focuses on education and empowerment of the Kibera community. Thomas is a contributing news editor and health reporter at Pamoja and co-founder and editor of Habari Kibra. His work has been recognized through various media honors awarded by the Children Legal Action Network and Internews, among others
Sumitra Deb Roy
Organization: Times of India
Country: India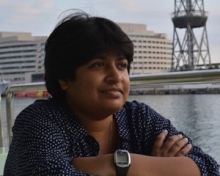 Sumtira Deb Roy is a health journalist with over 12 years of work experience across India's three leading newspapers. She is currently working with the Times of India in Mumbai. Her previous stints have been with the Hindustan Times and Daily News and Analysis. One of Sumitra's stories on children suffering from resistant forms of tuberculosis won her the REACH Lilly MDR-TB Partnership Media Award in 2014, and a fellowship at the global lung health conference. In 2016, Sumitra attended the 21st International Aids Conference in Durban, through a fellowship with The International Reporting Project.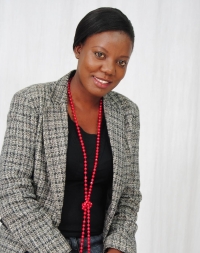 Skand Vivek Dhar
Organization: Rajasthan Patrika
Country: India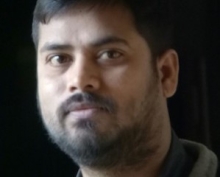 Skand is a special correspondent at Hindi daily Rajasthan Patrika, based out of New Delhi. He has been covering agriculture, environment, health, and tobacco related issues for a decade. Skand has received several national & international media fellowships and awards from organizations including National Press Foundation, National Foundation for India, Panos South Asia, and The Union. Recently Government of India has awarded him "Chaudhary Charan Singh National Award for Excellence in Journalism" for agriculture reporting.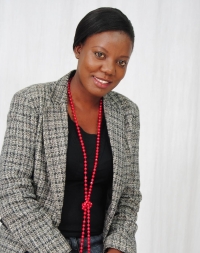 Ogechi Ekeanyanwu
Organization: TheCable
Country: Nigeria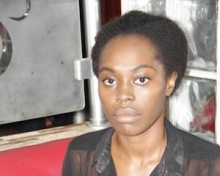 Ogechi Ekeanyanwu is an award-winning independent journalist and contributing editor at TheCable. She pioneered the development desk at TheCable and conducts in-depth and solution based reporting on development issues in Nigeria. Ogechi is also a passionate child and women's rights advocate and has worked as a consultant with MIND, a non-governmental organization that focuses on urban poor women.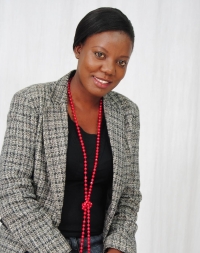 Dil Afrose Jahan
Organization: Dhaka Tribune
Country: Bangladesh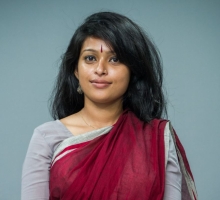 Dil Afrose Jahan is a reporter at Dhaka Tribune where she covers health and human rights. She specializes in covering women's and children's issues. Previously, Afrose worked at Deepto TV, where she covered the International Crime Tribunal, law and human rights.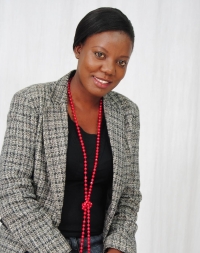 Judd-Leonard Okafor
Organization: Daily Trust
Country: Nigeria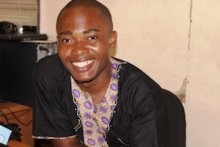 Judd-Leonard Okafor is a multimedia journalist at Daily Trust, where he works for both print and online platforms. He covers health, development, education and youth. Before joining Daily Trust, he worked at Confluence TV and Grace FM in Lokoja as a news reporter, presenter and editor. In 2014, Judd-Leonard was awarded the Accountability for Maternal and Child Health (AMHiN) award.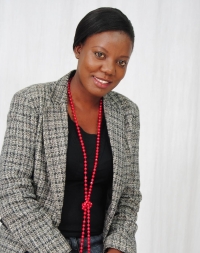 Biraj Swain
Organization: NewsLaundry
Country: India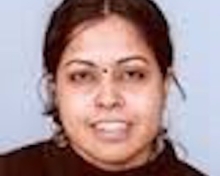 Biraj Swain works at the intersection of media, democracy and development. She writes on topics including: poverty, public policy, citizen-state engagement, media ethics, and newsroom diversity. Biraj is creator and host of the explainer series "Global Summits: Where are we going?" She is a writer, podcaster, and educator. Biraj has a long career in international development and believes in the power of journalism to shape mainstream discourse and in the need to reclaim journalism as a public good.
---
2017-18 Fundação Maria Cecilia Souto Vidigal Fellows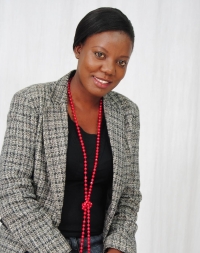 Mariana Timoteo da Costa
Organization: Globnews TV
Country: Brazil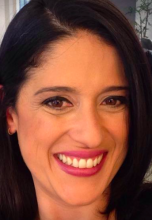 Mariana Timoteo da Costa serves as news coordinator for Globonews TV in Sao Paulo. She previously worked as a senior reporter and editor for many years at O Globo newspaper, covering topics including childhood development. Mariana holds a diploma in Science Communication from Birkbeck - University of London. She is now earning an MBA in Digital Marketing at Fundação Getúlio Vargas in Sao Paulo.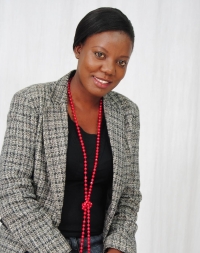 Ricardo Ferraz
Organization: TV Cultura
Country: Brazil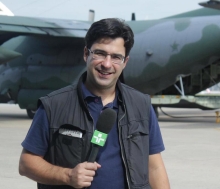 Ferraz is a Senior Reporter at TV Cultura. He has extensive experience covering politics, childhood and minority-related issues. During his 20-year career across Brazilian networks, Ricardo won the "Midia da Paz" prize, awarded by Unesco, and "Prêmio Criança", awarded by Fundação Abrinq. He is also one of the coordinators of Movimento Boa Praça, a NGO that promotes reclamation of public spaces in São Paulo.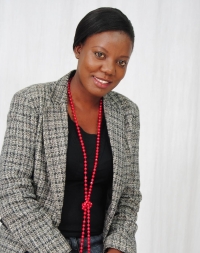 Ligia Guimarães
Organization: Valor Economico
Country: Brazil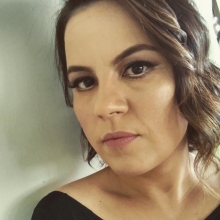 Ligia Guimaraes is a reporter at Valor Economico, where she writes about social issues and public policies. She is a multimedia journalist with a background in financial reporting and 12 years of experience. In 2016, Ligia was a fellow at the Tow-Knight Center for Entrepreneurial Journalism, at CUNY (City University of New York).
Monica Weinberg
Organization: VEJA Magazine
Country: Brazil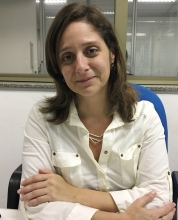 Monica Weinberg is Executive Director of VEJA Magazine, overseeing the Rio de Janeiro branch and national education coverage. In her reporting on education, Monica has had the opportunity to travel to countries including South Korea, China, German, and Finland and cover their education systems. One of her notable interviews was with Nobel Prize winner Dr. James Hackman, whom she spoke with about early education.