Each year ICFJ honors the achievements of outstanding journalists whose news reports and analyses are having tremendous impact. Join us in celebrating our 2021 award winners, Bill Whitaker of CBS News' "60 Minutes" and Anne Applebaum of The Atlantic. Stay tuned for the announcement of our ICFJ Knight International Journalism Award winners.
SAVE THE DATE: NOV. 9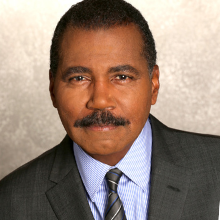 ICFJ Founders Award for Excellence in Journalism
Correspondent, CBS News
Over a career spanning more than four decades, Whitaker has exposed numerous injustices and brought vital international stories home to U.S. audiences.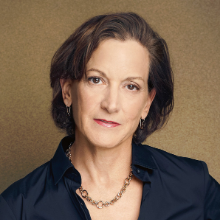 ICFJ Excellence in International Reporting Award
Staff Writer, The Atlantic
Applebaum is one of the world's foremost chroniclers of communist and post-communist Europe.
EVENT CHAIRS
Chair

Jason H. Wright
Development Chair, ICFJ
Principal, Geer Mountain Holdings LLC
Co-Chair

Pamela Howard
Vice Chair, ICFJ
Trustee, Scripps Howard Foundation
Co-Chair

Rob Rehg
Director, ICFJ
Chair, U.S. Client Services, Edelman
THE TRIBUTE SPONSORS
Sponsoring the ICFJ Tribute to Journalists 2021 is a powerful way to engage with our global network and demonstrate that you stand with intrepid journalists. Become a sponsor here.
David Elliot Cohen & Laureen Seeger
Joyce Barnathan & Steve Strasser