At ICFJ's Tribute to Journalists 2023, we honored the achievements of brave colleagues whose passion and perseverance have made a huge impact. Many are intrepid reporters who often put their lives on the line to bring us the news. Today they face unprecedented challenges, and need our help — and recognition — more than ever.  U.S. headliners joined those working in countries where free media are in grave danger, all showcasing the importance of quality news. Read more about the winners.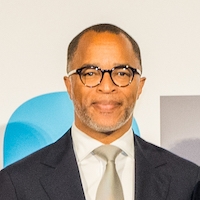 Emcee
Associate Editor, The Washington Post; Host, MSNBC; Contributor, PBS NewsHour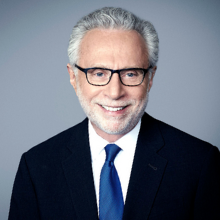 ICFJ Founders Award for Excellence in Journalism
Anchor, CNN
Wolf Blitzer is anchor of The Situation Room with Wolf Blitzer, which provides viewers with in-depth reports about the political, international and breaking news stories of the day. Read more.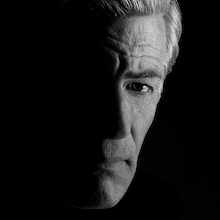 ICFJ Excellence in Visual Journalism Award
Photojournalist
One of the most influential photojournalists of this era, Nachtwey for more than 40 years has covered history unfolding in hotspots across the globe. Read more.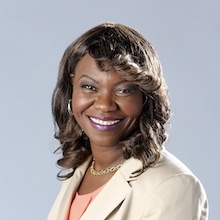 ICFJ Excellence in International Reporting Award
Caribbean Correspondent, Miami Herald
A longtime reporter for the Miami Herald, Jacqueline Charles has provided enduring coverage of Haiti for more than two decades. Read more.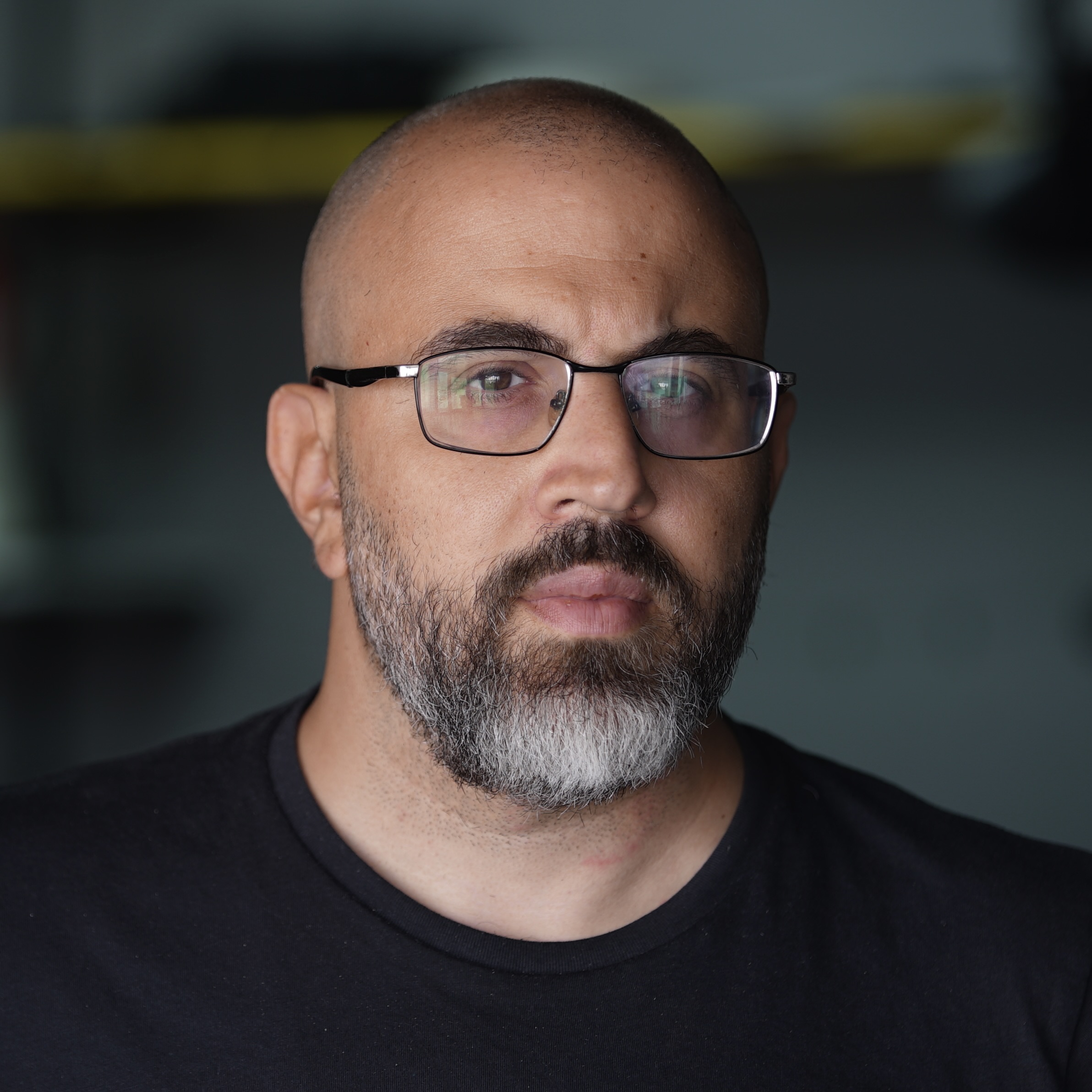 ICFJ Knight International Journalism Award
Investigative Journalist, Al Jadeed, Lebanon
Riad Kobaissi is a dogged investigative journalist and TV presenter who bravely exposes corruption at the highest levels of government in Lebanon. Read more.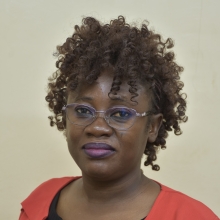 ICFJ Knight International Journalism Award
Reporter, Sidwaya, Burkina Faso
Mariam Ouédraogo is a fearless journalist whose reports have shown the devastating impact of war on civilians in conflict-torn Burkina Faso. Read more.
---
Photo Auction
This year, the International Center for Journalists was pleased to present a once-in-a-lifetime collection of 17 iconic photographs assembled from the work of the foremost photojournalists of their generation.

The collection showcased transformative events by photographers who shaped the golden age of photojournalism, often risking their lives to give a voice to the voiceless and make important issues visible. Among them is James Nachtwey, the world's foremost conflict photographer and winner of ICFJ's inaugural Award for Excellence in Visual Journalism.

We are grateful to the photographers and their heirs who have donated these powerful images, to PICTO Lab for printing, matting and framing, and to the Findlay Galleries in New York for hosting a preview of the collection.
Tribute Sponsors
Sponsoring the ICFJ Tribute to Journalists 2023 is a powerful way to engage with our global network and
demonstrate that you stand with intrepid journalists.
 
---
Leadership Sponsor
---
Cocktail Reception Sponsor
---
President's Circle
---
Gold Sponsor
---
Silver Sponsor
---
Special Contributor