Six U.S. based hosts will travel to Latin America in January 2016 as part of the Digital Path to Entrepreneurship and Innovation for Latin America program. This reciprocal exchange trip will give the U.S. based participants who hosted Latin American fellows the opportunity to learn about digital journalism in Latin America and to offer insights about practices in the U.S. The participants will meet with a variety of local media organizations and start-ups. The ultimate goal of the program is to promote professional relations between the industries in each country and to assist the development of digital media for mass communication.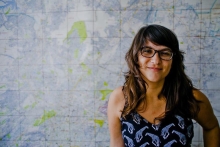 Organization: AJ+
Country: Guatemala
Paula Daibert is a Brazilian journalist currently based in San Francisco, California. Paula coordinates the content production for AJ+ Español with a focussing on Latin America. She joined AJ+, Al Jazeera's social media-first video platform, as an Engagement Producer in 2014. Previously, Paula covered the social impacts of the World Cup in Brazil for Al Jazeera English, the Thomson Reuters Foundation and Witness. As part of an independent media collective called Midia NINJA, she produced videos and mobile live streaming during countrywide protests in 2013 and 2014. Through the course of the nationwide protests, Paula documented the stories of eleven human rights defenders who received death threats in different parts of Brazil. Paula holds a Master's degree in Arab and Islamic Studies from the Universidad Autónoma de Madrid. While studying Paula held an internship at Al Jazeera's headquarters in Doha, Qatar, verifying citizen-produced content through the uprising that toppled Hosni Mubarak as president of Egypt in 2011.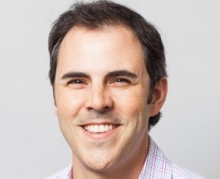 Organization: Mother Jones
Country: Brazil
Ian Gordon is a story editor at Mother Jones, where he covers sports, immigration, and Latin America. His work has appeared in ESPN the Magazine, Wired, and Slate, among others. He lives in Oakland, California, with his wife and son.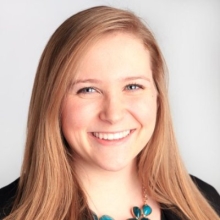 Organization: Splash Media
Country: Nicaragua
Before graduating from the University of North Texas in August 2013, Kelsey McFarland was already working full-time in the digital media world. Beginning as a Social Media Coordinator at Splash Media in Addison, Texas, Kelsey contributed in building processes and training outlines that continue to help guide Social Media Coordinators within the agency. With nearly one year of experience under her belt, Kelsey was recruited to be an Account Executive at MRM//McCann in Salt Lake City, Utah, where she led national go-to-market product launches on the Verizon account. Kelsey couldn't stay away from digital marketing, so she made the move back to Splash Media where she worked as a business copywriter and now serves as a Senior Regional Community Manager.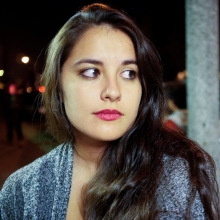 Organization: The LA Times
Country: Nicaragua
Brittny Mejia is a metro reporter at the Los Angeles Times, focusing on the Latino community. She graduated from the University of Arizona in 2014 with a major in journalism and a double minor in Spanish and Arabic. She's a military brat (her dad was in the Air Force) and spent nine years in Germany. She loves to travel and in her free time she likes to read and go running.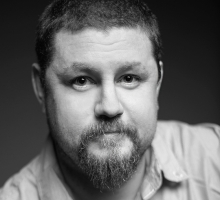 Organization: Fusion
Country: Brazil
Tim Rogers is U.S. journalist with more than 15 of years experience covering Latin America, including 12 years based in Central America. He was a Nieman Fellow at Harvard in 2014 and is currently the Senior Editor for Latin America at Fusion, in Miami. His work has appeared in more than a dozen publications.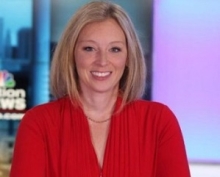 Organization: The Sunlight Foundation
Country: Honduras
Melissa Yeager is a Senior Staff Writer at the Sunlight Foundation. She comes to the Sunlight Foundation with a background in television news. She has worked as a reporter at television stations in Topeka, Kan., Fort Smith, Ark., Springfield, Mo., Fort Myers, Fla., and Kansas City, Mo. Melissa is a recipient of two regional Emmy awards, a regional Edward R. Murrow award and was part of the investigative team at KSHB in Kansas City awarded Columbia University's prestigious Alfred I. duPont award. She is a graduate of the William Allen White School of Journalism at the University of Kansas and is currently pursuing a master's degree in International Media at American University.